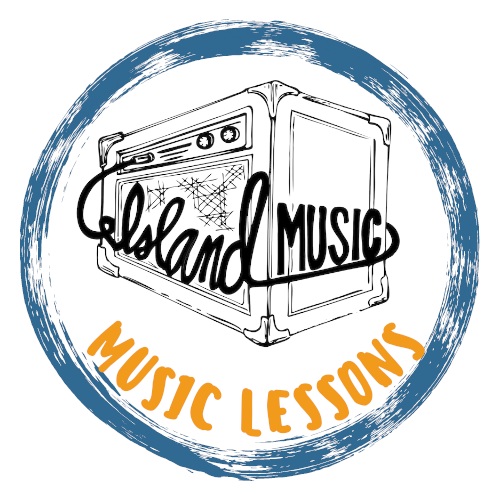 403 Charles Street, La Plata, MD 20646
301-392-3960
lessons@islandmusicco.com
www.islandmusicco.com
Lesson Scheduling, Payment and Cancellation Policy
SCHEDULING: Lessons are scheduled to new students on a first come first serve basis. The lessons are booked in 30 or 60-minute increments, with students attending their lessons once each week. We require a current major credit card number to be kept in our secure point of sale system. If you do not have a credit card, we require a one-month security deposit. At the end of each month students with lesson accounts in good standing will be automatically scheduled for the next coming month. In the event that your teacher is unable to attend a lesson, we will make every effort to find a substitute teacher for your lesson or give you advance notice. If no one is available to teach, your account will be credited.
CANCELLATIONS: Students are expected to attend their lesson(s) each week. If you cannot attend a lesson, you must notify us at least 24 HOURS before the lesson begins. If you need to cancel a lesson on the same day that the lesson is scheduled we cannot give a make-up lesson, as we must still pay the teacher for their time. This includes cancellations for sickness and traffic issues. Short notice, or no notice, prevents instructors from scheduling students who are able to show.
MAKE-UP LESSONS: All scheduling and changes must be made through the staff at the front counter of the store or via MindBody Online (NOT with your teacher). If the cancellation is received before the 24 HOUR deadline, you will receive a make-up lesson. Due to our limited space, make-up lessons for cancellations must be rescheduled within 90 days of the original cancellation. If Island Music cancels a lesson, you will receive a make-up lesson. In the unlikely event that Island Music needs to cancel a lesson on the same day of the lesson, you will receive a credit on your account for the pro-rated amount of the lesson. The credit may be used for future lesson tuition payments. If your teacher cancels, we will supply a substitute. If we are unable to, we will consider it a store cancellation.
PAYMENT: In order to secure a permanent recurring spot on the schedule, you must pay the full amount due at the time of scheduling. Tuition is due on or before the first of the month. After the 7th of the month there will be a $20.00 late charge. If we have not received payment by the 8th of the month your credit card will be charged for the full month's tuition plus the late fee. If your card is declined, we will attempt to contact you. If we cannot get in contact with you by the next scheduled lesson, the student will be removed from the schedule and you will be billed for the unpaid lessons.
For your convenience we are offering an Autopay option. Tuition will automatically be posted to your account on the 1st of each month. The Autopay option will ensure your lesson day/time is reserved for you every month without worry of incurring any late charges.
REFUNDS: Island Music will not refund tuition for lessons cancelled by the student. Make-up lessons due to student cancellation CANNOT be used towards future tuition payments.
TERMINATION: This agreement will automatically renew each month and will remain in effect until WRITTEN NOTICE is given of your intent to terminate. Please see Island Music staff for our Notice of Termination form. Notice must be given at least 24 hours prior to your scheduled lesson.
Need help?!? Give us a call anytime at 301-392-3960 and we can walk you through the steps.
You can also email us at lessons@islandmusicco.com or stop by our store in beautiful downtown La Plata!
403 Charles Street, La Plata MD 20646